Undokaiya North America
Bridging the journey of connection
through physical fitness & fun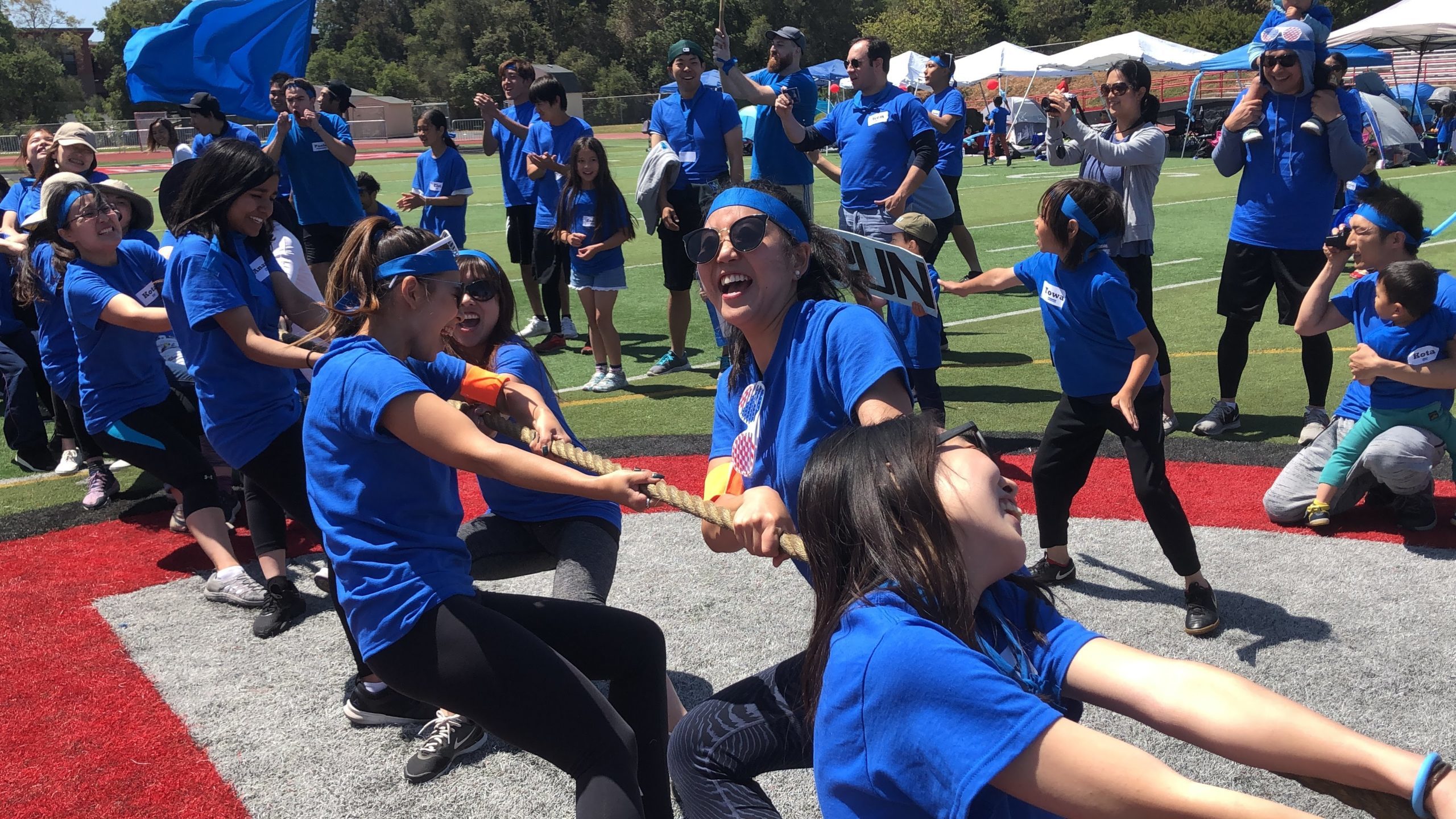 Ideas of diversity of inclusion where popularized in the U.S. and have been adopted by many Japanese companies. We too have been inspired and are now offering Undokai for companies in America.
In order to create an environment based on diversity and inclusion, where you can work to the best of your ability, we aim to foster unity with our programs. We strive to help organizations meet their goals and achieve a happier and more conducive work environment for their employees.
Our dream is to support organizational development with U.S. companies as well, and we aim to introduce Undokai-style events in America.
Visit Undokaiya North America: https://undokaiya.com