Office Yoga
Utilize yoga for your workplace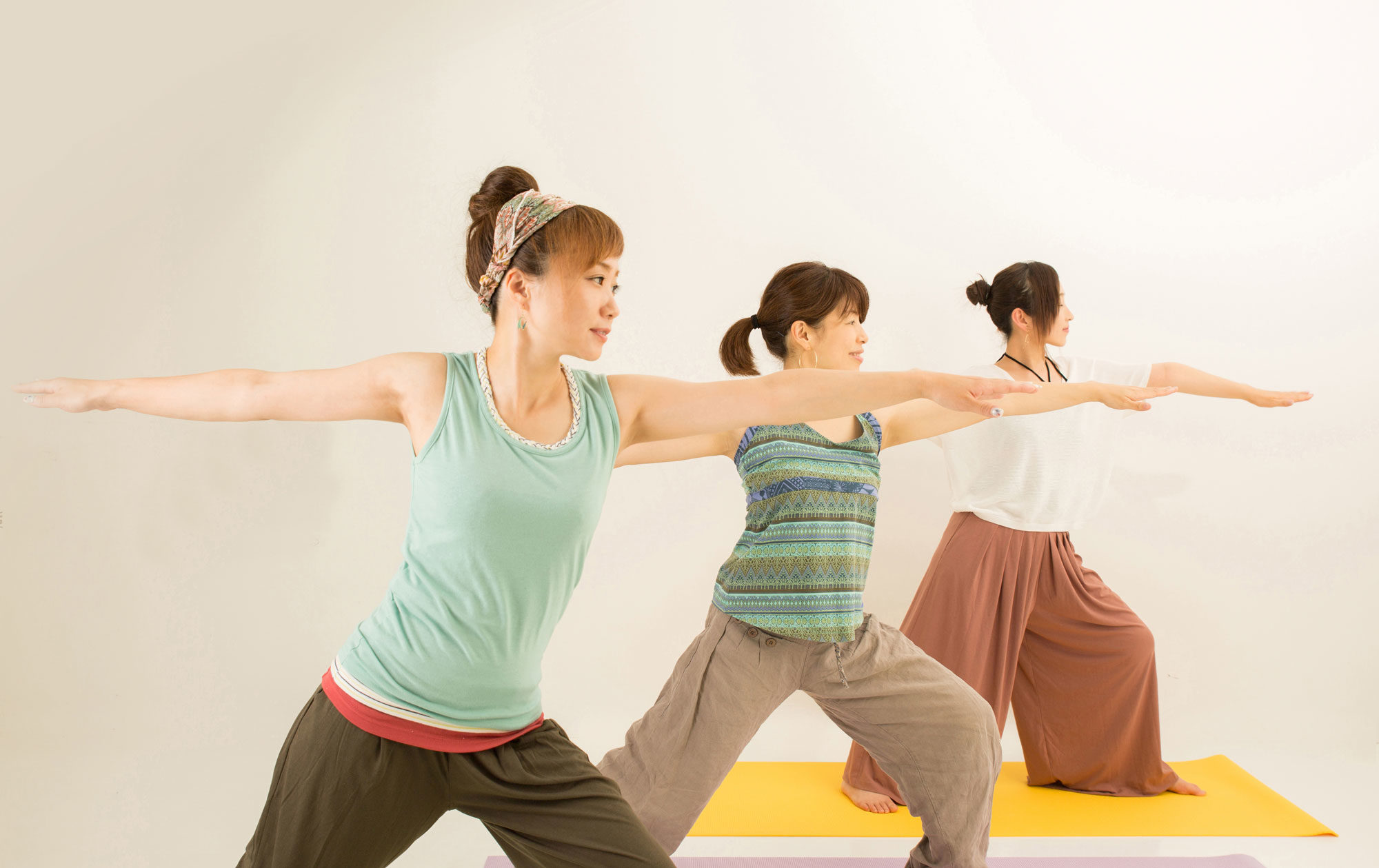 With our Office Yoga program, we strive to support the wellness of employees in your organization with in-office yoga lessons! 
Exercising your mind and body through yoga can help you achieve physical and emotional health. When done together with your staff, yoga can help improve your relationships within your organization. Most office workers have little time to engage in physical health during work, but the results speak for themselves: employees become happier and more productive.
Continuous engagement in yoga helps to bolster confidence and well-being in the workplace. 
The first step in this process is integrating yoga to match the style and needs of your organization.
Visit Office Yoga: https://office-yoga.jp