For Companies & Organizations
Everyone comes closer,
together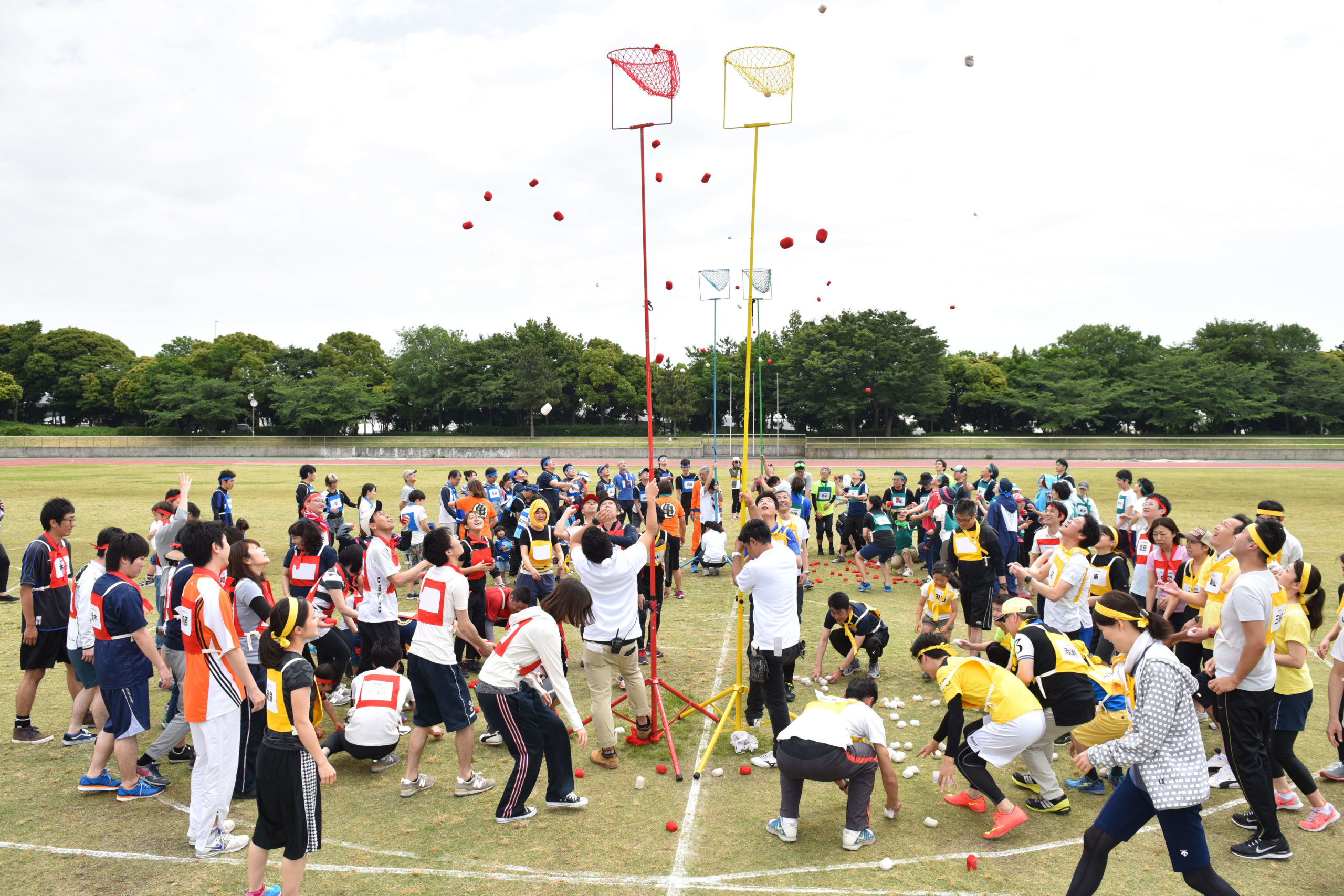 We organize Undokai and sporting events as a space for welfare and recreation for all companies, unions and organizations. In addition to examining each customer's needs and stimulating internal communication, we seek to provide opportunities for discovery of how each participant, company/organization and team can meet their goals. For us, this represents the true team building that our clients seek.
What's more, our Undokai are adaptable for any situation and can accommodate families and children. Participants and attendees alike will feel a sense of closeness during our events.
We continuously strive to improve the benefits of our Undokai for our clients and provide customized events that best meet their needs and help them achieve their goals.
Visit Undokaiya BIZ : https://www.udkya.com/